{This Feel Good Friday is going to ROCK!  Aunt Becky, of Mommy Wants Vodka, makes this FGF the best ever!  Come here tomorrow and see why. What will you be writing about???   Choose your prompt and link up.}
*************
Something weird is going on over here today. Perhaps it is all a dream.
Emily is 10. For 10 whole years I have been dealing with….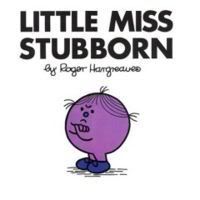 Me: Here let me show you how to ________________ (basically you can insert just about anything into here)

Emily: I know! I can do it myself!
Today I was playing ball with Sarah. We were having the time of our lives playing catch! Then, I started bouncing the ball up and down (dribbling). Sarah rolled up her sleeve and said,
"Mommy, show me how!"
I actually said, "What did you say?" I was so shocked.
I showed her how and then she asked me AGAIN!
She wanted my help, people!!!
MY HELP!
If this is any indication of our future years together, I have got it made!!!
What is it like for you? Do your kids want YOUR help?